The Extractor is used to extract Rubber from Resin, as well as Coalfuel Cells from H. Coal Cells and Biofuel Cells from Bio Cells.
Crafting the Extractor gives you the "Super Treetap" achievement.
Like other machines, there are two ways to provide the Extractor with Energy: either with a direct Cable connection or with energy storage items. Note that it is only capable of receiving low voltage if it is not upgraded with a Transformer upgrade; see Upgrade components for a list of possible upgrades.
Maximum Input: 32 EU/T before exploding. Unfortunately, if you mine the Extractor with a pickaxe, all you will get is a machine block. So, instead, it would be better to use an Industrial Craft Wrench on it to take it down and still have the actual extractor.
Upgrade version is Centrifuge Extractor.
Video Tutorials
Edit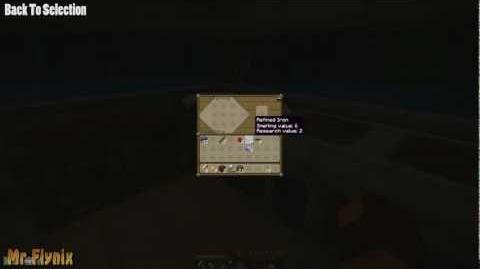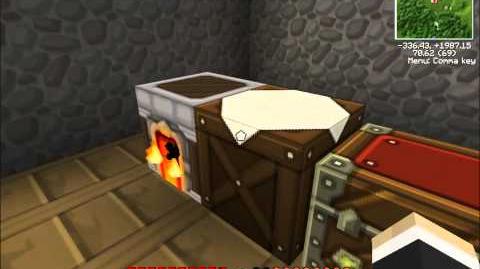 Industrial Craft
 

Energy and Wiring

EU Storage Blocks

EU Storage Items

Transformers
 

Nuclear Reactor Components

Cooling

Radioactive
 

Tools

Mundane

Powered

Transmitters

Utility